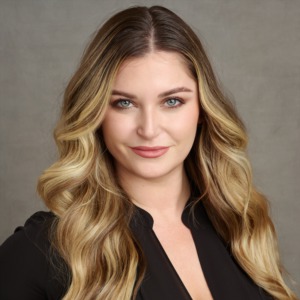 Born and raised in South Redondo Beach, Jennifer's appreciation for the beauty and culture of the South Bay are second to none. Her passion for real estate sparked at the age of 10 where she spent weekends and summers shadowing her older cousin who worked as a real estate agent and coach for the Mike Ferry organisation.
Her enthusiasm and compassionate nature make her the perfect guide for your real estate goals whether you're buying, selling, or just have questions. Having a decade long history of sales and customer service experience has ingrained in her a relentless dedication to helping her clients achieve their goals. For Jennifer, being trusted to guide her clients through one of the most important decisions of their life while creating lifelong relationships is her greatest achievement.
In her free time, you can find her surrounded by her favorite thing in the world - dogs! Or enjoying a glass of red wine with her friends at the many delicious restaurants in the South Bay.