Jennifer Meter
Residential Specialist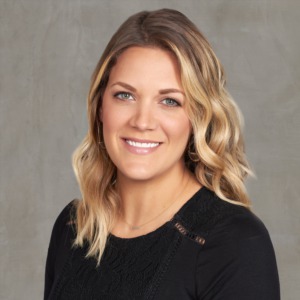 With a background in interior design, Jennifer Meter is able to marry her real estate expertise and design experience in order to provide her clients with a home buying experience they'll be hard-pressed to find anywhere else.
Having renovated her own home two years ago, Jennifer's able to help clients envision the potential of homes they would've otherwise passed up. Jennifer states "What gets me excited is not the sale, so much as solving a problem for my client. Getting a house that satisfies as many items on their wish list, for the best possible price is what I strive for."
Having recently purchased a home herself, Jennifer is far too familiar with how much of an exciting journey the home buying process may be. She's passionate about earning her clients trust in order to guide them through, quite possibly, the largest purchase of their lives.