Tamer Makeen
Residential Specialist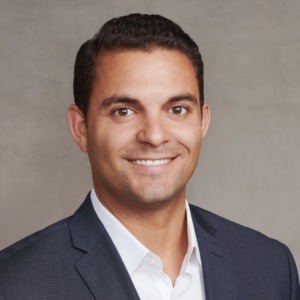 Since his early years as a sandy soled youth, trotting up and down the old sand section walk streets and alleyways, Tamer has always embraced the local beach culture and marveled at our eclectic mix of homes that line our diverse community. Childhood curiosity evolved into a passion that led him to carve out a path as a local real estate professional, beginning with a B.S. Real Estate from San Diego State University.
Tamer's experience spans over 10 years as a CA Dept of Real Estate Licensee, during which he has negotiated and closed several successful deals for a culturally and financially diverse set of clientele. Having worked with tenants, first time home buyers and sellers, experienced luxury homeowners, and savvy investors, he is able to facilitate an exceptional experience for anyone making moves in or around Manhattan Beach
Tamer utilizes a keen awareness of the local market to educate and empower his buyers and sellers, ensuring they get the most value from our competitive coastal real estate economy.