Zach Aaronson
Residential Specialist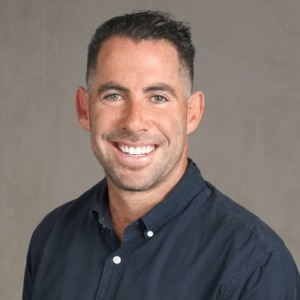 Zach Aaronson has extensive Sales & Marketing experience, from managing over 100+ NFL players to partnering with global brands to successfully scale across digital channels.
Zach is originally from Texas and graduated from The University of Arizona with a degree in Real Estate, Planning & Regional Development. He has lived in some of the most elite markets in the US including San Francisco, Los Angeles and Aspen, which has helped shape his love for both architecture and design. Zach currently resides in the Sand Section of Manhattan Beach with his wife, Jessica, and their 1-year-old son, Chase.

His passion for real estate ultimately brought him to The DOMO Group to help individuals and families alike find their dream homes in this special Southern California community -- the place he's called home for the last 9 years.

A 'people-person' in the purest form, Zach's love for real estate and development coupled with his dedication, grit and local-market knowledge has him positioned to help you find and acquire exactly what you've been searching for!