All About FHA Loans
Posted by Greg Geilman on Thursday, October 31, 2019 at 5:50 AM
By Greg Geilman / October 31, 2019
Comment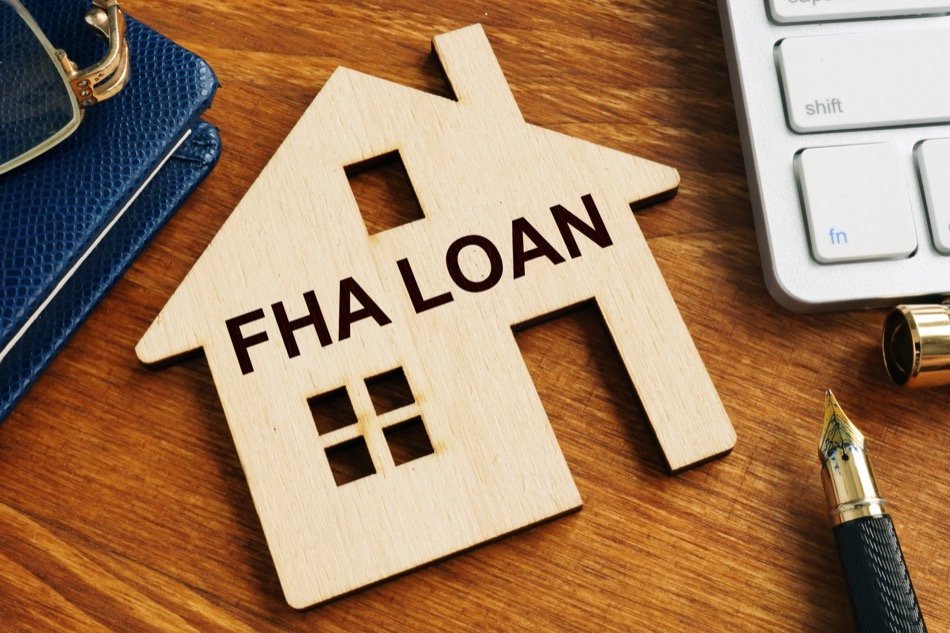 Beverly Hills home buyers who are just getting started with home buying should know about FHA loans. Understanding what an FHA loan is, what it can do for the home buyer and what it takes to get an FHA loan is important. Here's what you need to know.
For informational purposes only. Always consult with a licensed mortgage or home loan professional before proceeding with any real estate transaction.
What Is an FHA Loan?
An FHA loan is a loan backed by the Federal Housing Administration. FHA loans can be very desirable, especially among first-time home buyers. For homeowners who have little money to put down, poor credit or little credit history, FHA loans can make homeownership a possibility.
Who Can Get an FHA Loan?
In order for a person to get an FHA loan, they must have an acceptable down payment and an acceptable credit history. FHA loans require the home buyer to put down at least 3.5 percent for the home purchase, and in some cases the home buyer may be required to put down even more money.
In most cases, borrowers must have a minimum credit score of 580. Borrowers who have a lower credit score may still qualify, but they must supply a higher down payment. Working with the lender can help the home buyer determine whether or not they qualify and how much they must put down.
In addition to these requirements, borrowers must also have a secure job with adequate income, a social security number and must be a resident of the United States.
Can a Borrower Use an FHA Loan to Buy a Vacation Home?
FHA loans are to be used only to purchase a primary residence. Borrowers who want to buy a vacation home may need to get a conventional loan.
How Do FHA Loans Compare to Conventional Loans?
Conventional loans typically require the borrower to put down 20 percent, and often require borrowers to have a stronger credit history. However, FHA loans have one disadvantage over conventional loans: they require the borrower to pay mortgage insurance. Mortgage insurance protects the lender in the event the borrower defaults. If the borrower stops paying the loan, the mortgage insurance pays the lender for the balance of the loan.
It is the borrower who pays for the mortgage insurance. This payment is tacked on to the monthly mortgage payment, and may amount to hundreds of dollars per month.
Finally, FHA loans require the home being purchased to meet a certain standard. If the home is not move-in ready, meaning all of its systems work and are in good condition, then the borrower may need to choose another house (or choose another loan). Conventional loans may not have these strict qualifications.
How Can a Borrower Get Started on an FHA Loan?
To get started with an application for an FHA loan, a borrower must first start by contacting an FHA-approved lender. The lender will ask the borrower a variety of questions and will give the buyer an estimate regarding how much they may qualify to borrow. Once the borrower has answered the questions, they may be required to send in their paperwork to start the lending process.
For more information about how you can get started on an FHA loan, contact a qualified lender in your area. Your lender can tell you whether or not you qualify for an FHA loan, and may also give you information about things you can do to get a better rate or lower your monthly payment through FHA.
For informational purposes only. Always consult with a licensed mortgage or home loan professional before proceeding with any real estate transaction.