Home Security Information for Homeowners
Posted by Greg Geilman on Wednesday, November 27, 2019 at 6:39 AM
By Greg Geilman / November 27, 2019
Comment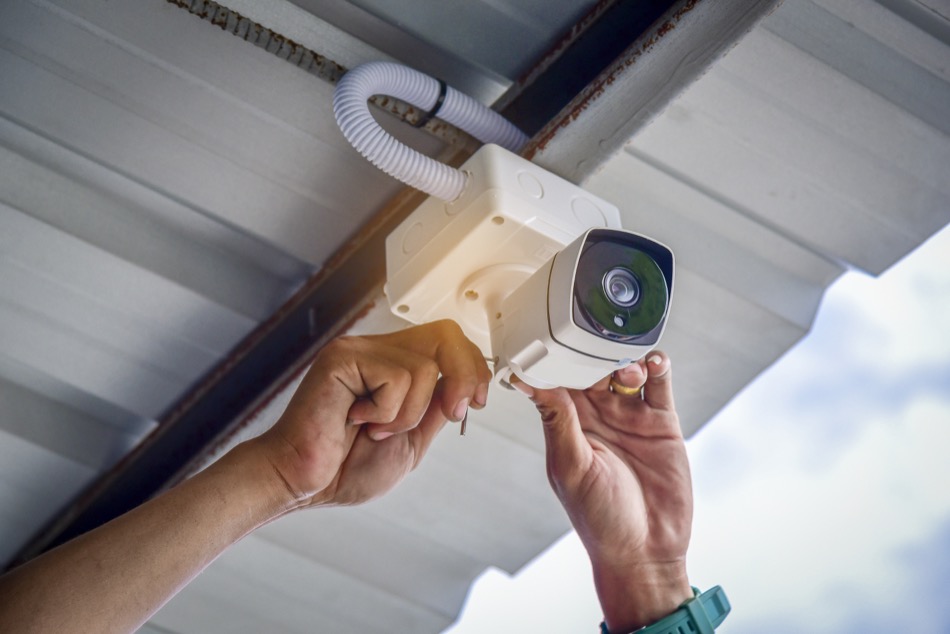 Your home should be a safe place. If you're a Gardena homeowner, there are things you can do to make your home safer and more secure. Installing a home security system is one of the most proactive ways for you to make this happen.
Before you install a home security system, it's important to do research. Knowing what systems are available on the market and the details of those systems can help you pick the best product for your home.
When Should You Get a Home Security System?
You could benefit from a home security system if:
You feel unsafe in your home at night.
You worry about your possessions during the day or when you leave on vacation.
Your home has been burglarized or vandalized in the past.
You live far away from local law enforcement.
You like the security of knowing your home is being monitored 24 hours per day.
Sometimes, installing a home security system may also help reduce your home insurance premiums, so talk to your insurance agent if you're hoping to reduce this annual expense.
Which Type of Security System is Best?
In general, there are two types of home security systems available to residential homeowners: DIY systems, and professionally installed systems.
DIY
DIY systems are usually made up of different types of smart technology: security cameras, motion-activated lights, smart locks and video doorbell products. Homeowners can either buy their home security products in one package, or they can create their home security system by installing products as needed.
DIY home security systems enable homeowners to monitor their property from a distance and act accordingly when something goes wrong. DIY systems do not connect automatically to local law enforcement offices, so homeowners must be available to monitor their system themselves.
People who prefer DIY systems often like the control they have over the equipment in their house. Some homeowners install DIY systems because they don't want to pay for the monthly cost of a professional system.
Professional System
Professional home security systems have many of the same features as DIY security systems. The most notable difference between these two systems is professional systems are monitored by the home security company who installed the product. When something goes wrong at home, the company sends someone to the house to check up on the problem.
Homeowners who prefer a professional home security system are often people who do not feel they are tech-savvy enough to install their own security system. Often, they are attracted by the low-maintenance nature of the system. Once the professional system is installed, the homeowner need not worry about monitoring their property.
Do Home Security Systems Raise Property Values?
DIY home security systems don't usually have any effect on property values because these products are taken from the home when the homeowner moves out. Some professional home security systems can make the home more attractive to buyers, which can make selling the house easier.
Which Type of Security System is Right For You?
When you're trying to decide which type of security system to install, consider factors like your budget, your comfort level with smart products, and your ability to monitor the activity in your home from your smart phone.
If you're attracted to the professional security companies in your area, contact them for information about their rates. Find out whether there's an annual commitment and ask them about any installation fees.
Explore each product thoroughly before making your decision. Installing a home security system can help you enjoy your time in your home, and can help you feel safer. No matter what kind you choose to install, a good home security system can improve your quality of life.