What to Know About Remediating Unpermitted Work
Posted by Greg Geilman on Thursday, December 12, 2019 at 8:32 AM
By Greg Geilman / December 12, 2019
Comment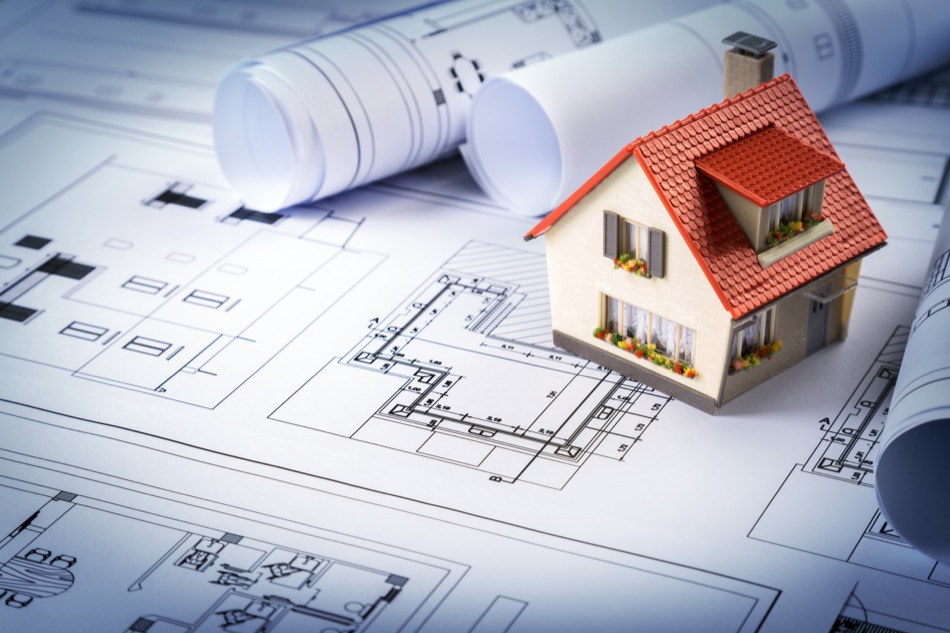 Unpermitted work can be a big problem for home buyers and home sellers alike. If you're a Hollywood homeowner who has unpermitted work in their home, or if you're thinking about completing a home improvement project and you need more information about permits, here's what to learn about the risks associated with unpermitted work.
What Is a Building Permit?
A building permit is a form of legal permission to perform an improvement or upgrade to an existing building, or to build a new structure. Building permits are usually issued by city, county or state offices. Who exactly is in charge of issuing building permits varies from one state to another, and one community to another.
Building Permits Ensure Safety
The purpose of a building permit is to give local building inspectors oversight for building projects that could affect human quality of life and safety. For example, electrical panel upgrades are one type of home improvement project that generally requires a permit. Done incorrectly, electrical panel upgrades can start a fire or may cause damage to home wiring and even electrical appliances. Permitting departments require a permit for these projects to ensure that the work is done properly, to ensure the safety of the people in the home.
How the Permit Works
To get a permit, a person performing an upgrade goes to the local permitting office and requests a permit to perform work. Usually, permits require fees to be paid. The fee covers the administrative costs of issuing the permit, and also pays for the building inspector who must inspect the work being done.
The building inspector shows up at various points throughout the improvement project to ensure the work is done correctly. When the work is finished, the building inspector must sign off on the finished project. Only after the work finishes this final step is it considered "permitted." This means that the local building official has declared the work is safe to use properly.
Can You Get Work Permitted After Projects are Finished?
Generally, work can be permitted after the project has been finished, but this typically involves opening walls or tearing open ceilings to see the work underneath. If the work is performed to code, then getting a retroactive permit is relatively easy. If the work was not performed to code, then repair work must be done. Sometimes getting a retroactive permit can cost far more than the cost of getting the original permit.
Can You Sell a House with Unpermitted Work?
Yes, it's possible to sell a house with unpermitted work. However, many people are reluctant to purchase a home with unpermitted work. This is because unpermitted work can make a home difficult or impossible to insure. It may also be unsafe. Homeowners who want to ensure their home is properly protected must get their unpermitted work permitted. Since this kind of repair can cost thousands of dollars, many home buyers will avoid purchasing a home with known unpermitted work.
Home sellers who are aware of their unpermitted work must disclose this to buyers. This can lead buyers to offer thousands less than they might otherwise offer, to compensate for the damage to the house. The other option for someone who wants to sell their home with unpermitted work is to have the work permitted before listing it for sale. Homeowners are more likely to get a fair price for their home if they make these improvements before listing their home for sale.
Completing a Home Improvement Project? How to Avoid Unpermitted Work
Homeowners who are thinking about performing a home improvement project can avoid unpermitted work by hiring a licensed contractor. The contractor should include information about the permit in their contract. The contract should also outline who is responsible for pulling the permit, how much the permit will cost and other details.
Homeowners who are completing home improvement projects and have not seen anything about permits in their home improvement contract should bring this up with their contractor. Not all home improvement projects require a permit, but it's up to the homeowner to find out for sure whether a permit is required to do the work they want to perform. Having this information and signing a contract with a licensed contractor can help homeowners ensure their home improvement project will be done properly.
Contact a Real Estate Professional
If you're a homeowner who would like to sell your home with unpermitted work, talk to an experienced real estate professional. Your real estate agent can help you decide whether to get your unpermitted work retroactively permitted, or to sell the house "as is."